Elevate your teaching experience by becoming an Itsy Bitsy teacher!
SAVE BIG BUCKS
EARN WHILE YOU TEACH
REVIEW NEW PRODUCTS
EXCLUSIVE VISIBILITY TO WORKSHOPS
PROMOTION SUPPORT
INSANE COMMISSIONS, REWARDS AND DISCOUNTS!
GET AN OPPORTUNITY TO TEACH AT OUR CORPORATE EVENTS.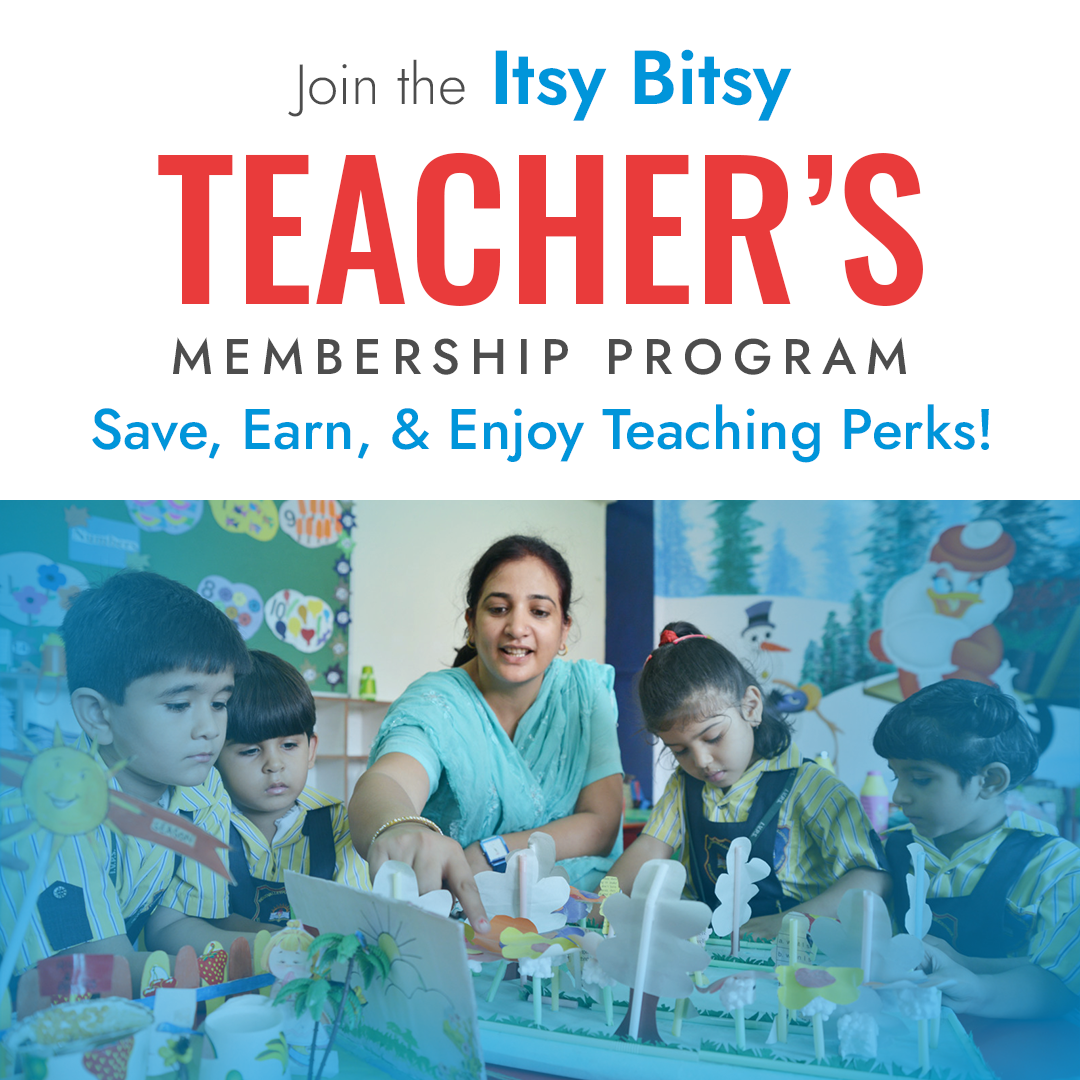 Don't miss out on this incredible opportunity, join us today!
Criteria to avail the teacher membership :-
Hands on experience with arts and crafts
Effective communication skills
Should be in the crafting industry for more than 6 months
Passion for arts and crafts
Prior experience in teaching arts or crafts in schools, workshops or private lessons
Should have organizational skills to conduct and manage workshops
Expect to hear from us within 24 to 48 hours once you've filled out the form.